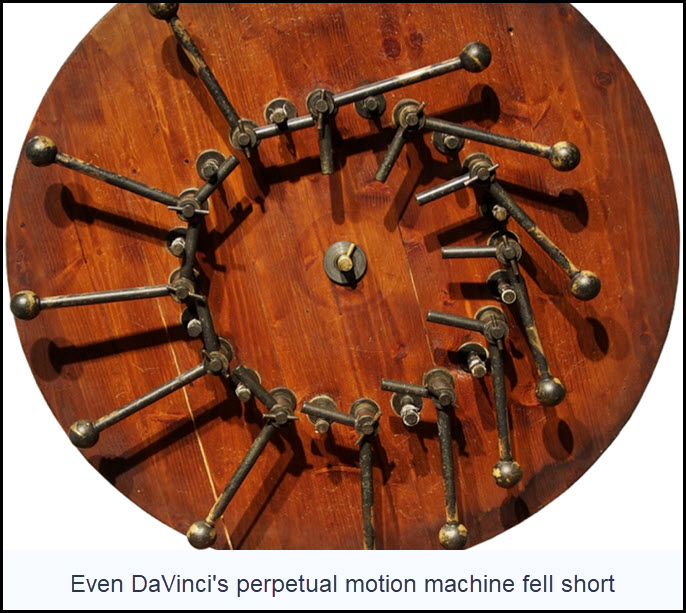 Even with Covid-19 fear-mongering ratcheted to-the-max, the stock market continues to defy gravity and common sense. A Dr. Andre Campbell warned over the weekend that "we could be facing an apocalypse by Christmas" due to the growing number of hospitalizations. Does he mean apocalypse in the Biblical sense, implying the final destruction of the world? We await clarification, although there are reasons to be skeptical about his claim. For one, he is a trauma surgeon, not a virus expert. And for two, he is speaking for Zuckerberg San Francisco General Hospital, known as 'San Francisco General' when, decades ago, I lived in the Portrero Hill neighborhood where it is located. The facility was notorious back then for stuffing its corridors with Medicaid patients on gurneys. All praise to the Zuck if he has improved the level of care, but he would be doing the world a kindness by confining his chief means of thought control to Facebook.
Concerning the stock market in these all-too-interesting times, it has shown scant concern not only about the economically crippling course of the pandemic, but also about an unsettled election that could produce the most anti-business administration in U.S. history. Some Trump advisers reportedly have told him to give up the fight. But considering the President's not exactly groundless charge that Biden won by fraud, as well as his reputation for never backing down, there is close to zero chance he will concede before the courts have heard him out. (If you think the effort is doomed, as the news media would have us believe, read this when you've finished my commentary.)
Jot Down This S&P Target
So what can we expect from the stock market as investors' hopes rise toward a generational peak? I wrote here earlier that you should prepare to sell the news – in this case, the imminent introduction of an effective vaccine and an orderly transfer of power. From a technical standpoint, the broad averages still have some room to rally before they encounter resistance from some compelling 'Hidden Pivots'. For your information, the relevant price target for the S&P futures is 3802, about 3.5% above the record 3668 achieved three weeks ago and 165 points above Friday's closing price. A corresponding rally in the Dow Industrials would put it near 32,000.
One thing is immutably certain: Things cannot end well for investable assets whose value has been grotesquely distorted by decades of Fed-induced malinvestment. Monetization, now combined with all-out fiscal stimulus, have continued unabated for years regardless of what the economy was doing. Unhappily for all of us, it is requiring increasing amounts of borrowing to sustain the illusion of prosperity. One reason this epic fraud has continued for as long as it has is that public and private pensions are but a bear-market away from insolvency. This is a problem that neither fiscal stimulus nor helicopter money can fix. The coming depression will make this tragically clear, laying bare the central bank's idiotic scheme to borrow our way back to economic health and permanent prosperity. Enjoy the party while it lasts, but don't imagine the "Fed put" can sustain such foolishness indefinitely.