Over One Thousand Paid Subscribers Won't Make A Trade Without Looking At Rick's Picks First…
Rick's work has been featured in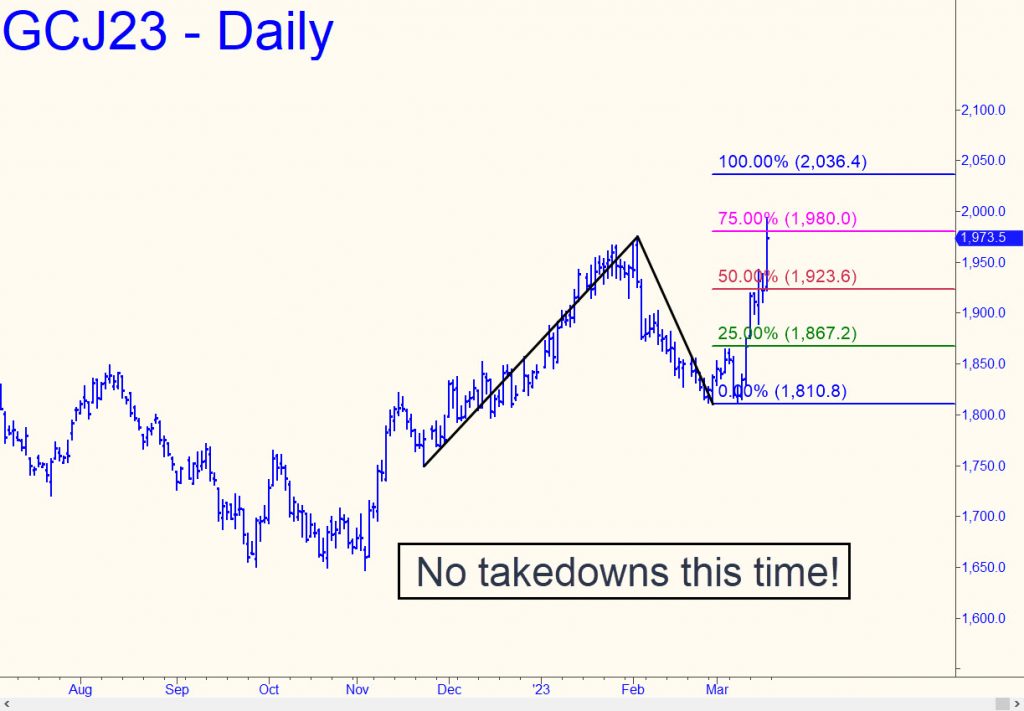 Buyers blew past the 1964.50 D target of a minor pattern with such ease on Friday that they all but clinched a further run-up to the 2036.40 target of the larger pattern shown (see inset). The psychologically important $2000 barrier is unlikely to provide much resistance as the new week
Read More »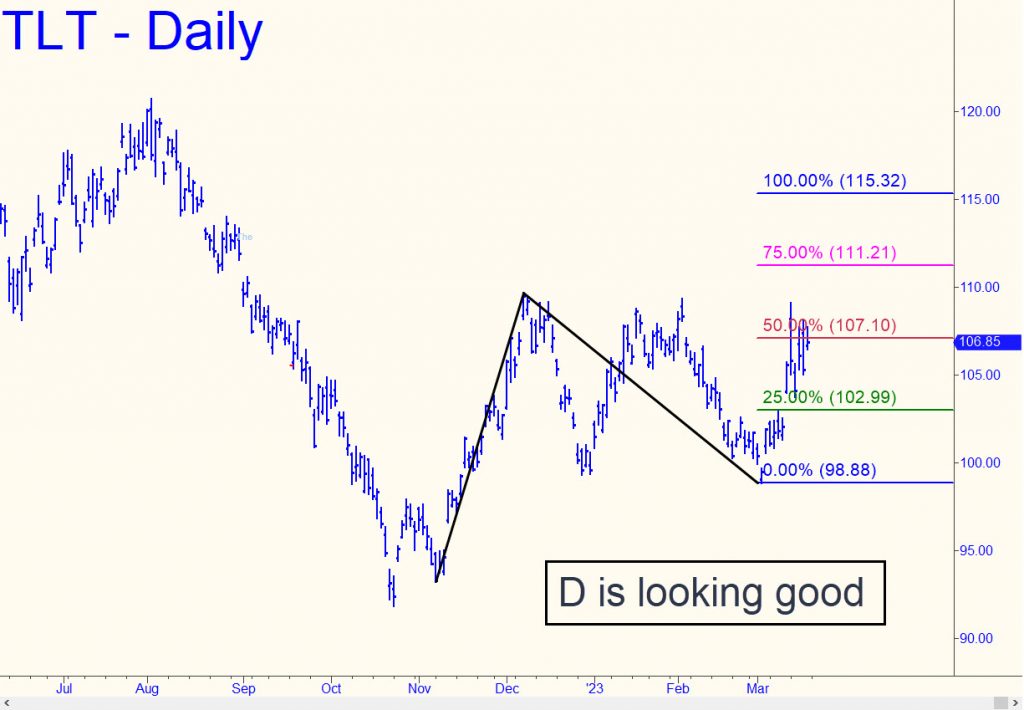 TLT had a busy week clearing the way for a strong push to D=115.32. It started with a fist-pump past the midpoint 'hidden' resistance at 107.10. The breach was sufficient to suggest the target is about 75% likely to be achieved. The picture of strength brightened still more when the
Read More »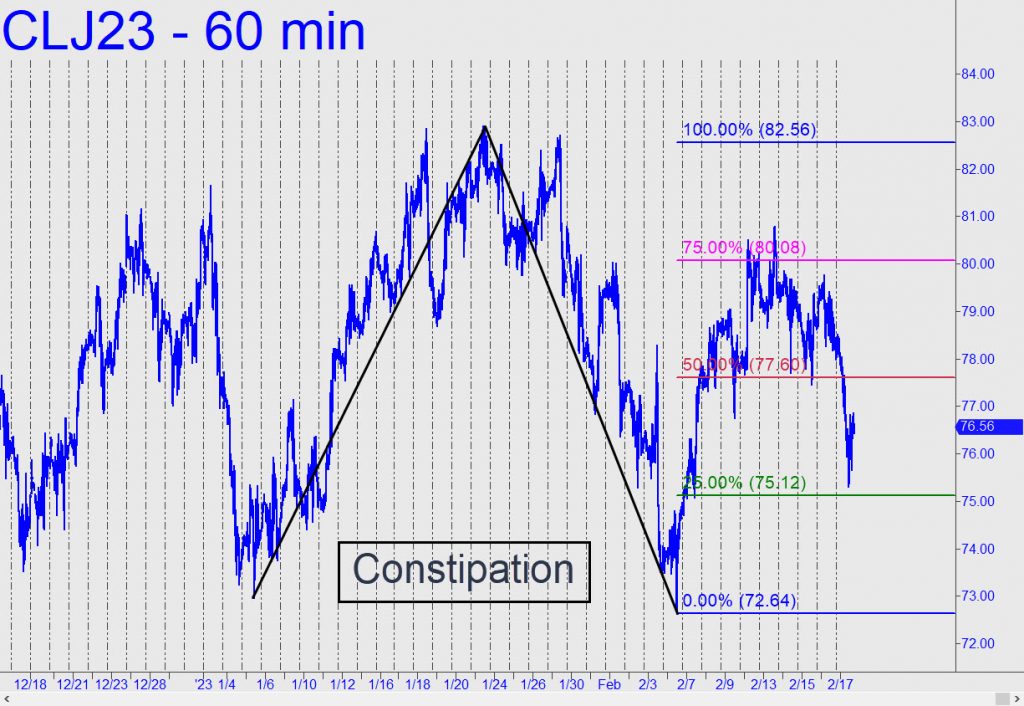 I've drawn a pattern that should suffice to contain the constipated price action of this flaky proxy for global manufacturing. What you can expect in the week ahead is more range-bound trading, but with the prospect of an enticing 'mechanical' buy if the April contract should come down to the
Read More »
Unlock member content with a free trial subscription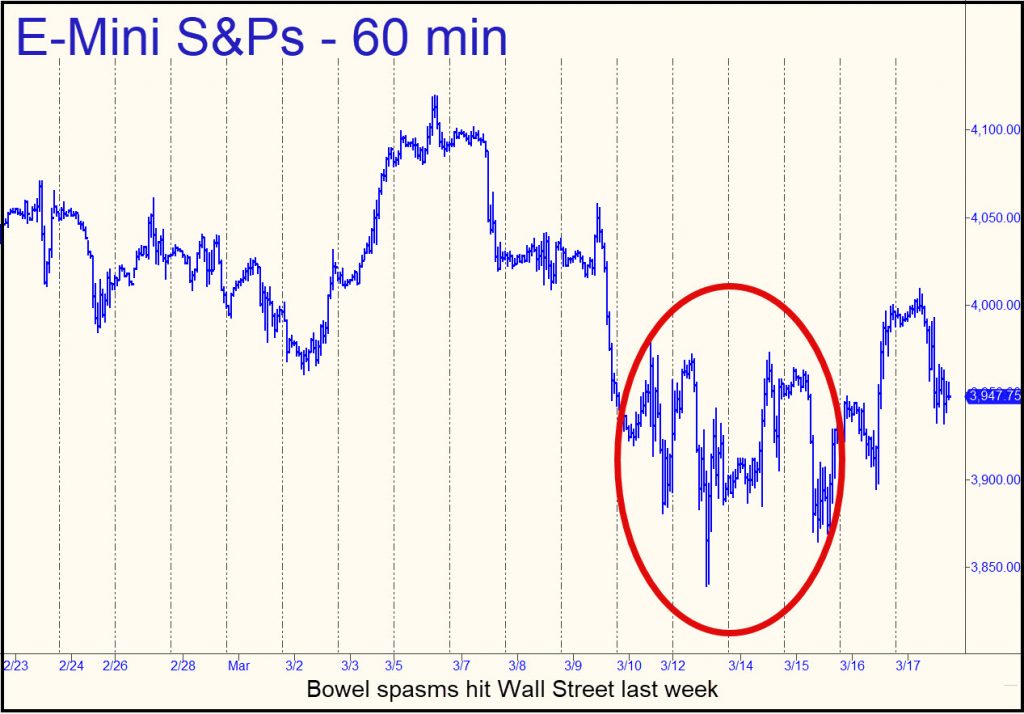 To pivot, or not to pivot? That is the question Fed Chairman Powell will have pondered over the weekend while tending chicken breasts, franks and burgers spaced meticulously on the grating of a 148,000 BTU grill. If conscience doth indeed make cowards of us all, we might expect him to act boldly. But how? Does he risk gutting the American Dream for a generation or longer by staying the course? Recall that his last utterance, on March 7, implied not merely that credit tightening would continue, but that it would accelerate. The stock market reacted like a concertgoer sitting in the middle of a row who has just felt the first gurgle of food poisoning in his bowels. Sellers panicked with spasms that quickened as the week wore on, and it was fully five days before fears appeared to recede. Investors opened their air locks last Monday and cautiously drew a lungful of what they hoped would be oxygen. It was, with just enough helium to make the broad averages frolicsome at times, if not quite giddy.
One could almost forget that the U.S. economy is in shambles as some of the biggest multinational companies continue to scale back growth and axe workers by the tens of thousands. Biden's tax proposal threatened to beggar what remains of America's middle class; the nation's military preparedness was being exported to Ukraine; and our three worst enemies — China, Russia and Iran — were making nice to each other.  Although GDP growth was officially reported most recently at around 3%, pundits were unofficially speaking of recession as though it were an entrenched reality, not merely a threat.
The Haymaker
If the picture were not already grim enough, the haymaker came last weekend with the failure of two large banks that cater to tech companies, Silicon Valley Bank and Signature Bank.  The Fed did what it had to do to calm the herd, lifting the $250,000 cap on insured deposits to…whatever. Backing from the U.S. Treasury and the FDIC supposedly put taxpayers on the hook for as much as $9 trillion, but when the numbers get that large, who's counting any longer?
Powell has been almost Volcker-like in stomping his foot on the brake and keeping it there. He faces a tough choice, though, since even a pause rather than a pivot would act like methamphetamine on Wall Street's tiny, fevered brain. My guess is that he will pause anyway, but with a profuse warning that the hiatus will not last. This cautionary note is unlikely to restrain the stock market, especially since everyone will recognize it as a bluff.  Indeed, however much Powell & Co. may want to keep on tightening, they will not be able to do so when the so-far trickle of deposits leaking out of regional banks and into the digital vaults of the Big Four turns into a flood.  We've all wondered for a decade what form the inevitable black swan might take, but this scenario seems plausible enough to be taken seriously.[For an explanation of why the Masters of the Universe and their Guvmint lackies could not impose a digital money system on America in a crisis, click here for my recent interview with Howe Street's Jim Goddard. I also explain why bitcoin is worth perhaps $3-$4 rather than $27,000 (let alone $70,000).]
What our customers are saying about us...
I have found Rick's technical analysis to be extremely reliable. His dedication to subscribers is unsurpassed by any other charting service. Furthermore, he writes in a concise, unwavering manner that cannot be misconstrued. His commentary is a must for any macro investor.
Good morning Rick and thank you for your services. I have been rewarded handsomely over the past six months with just trading your gold/silver share recommendations and using your archives to educate myself on your Hidden Pivot points.
Your recommendations and technical guidance through many years has proven to enhance my overall trading technique allowing for improved timing and profitability. Your service is one I truly count on to produce superior results!
Forecasts Delivered Before
The Morning Trading Bell Rings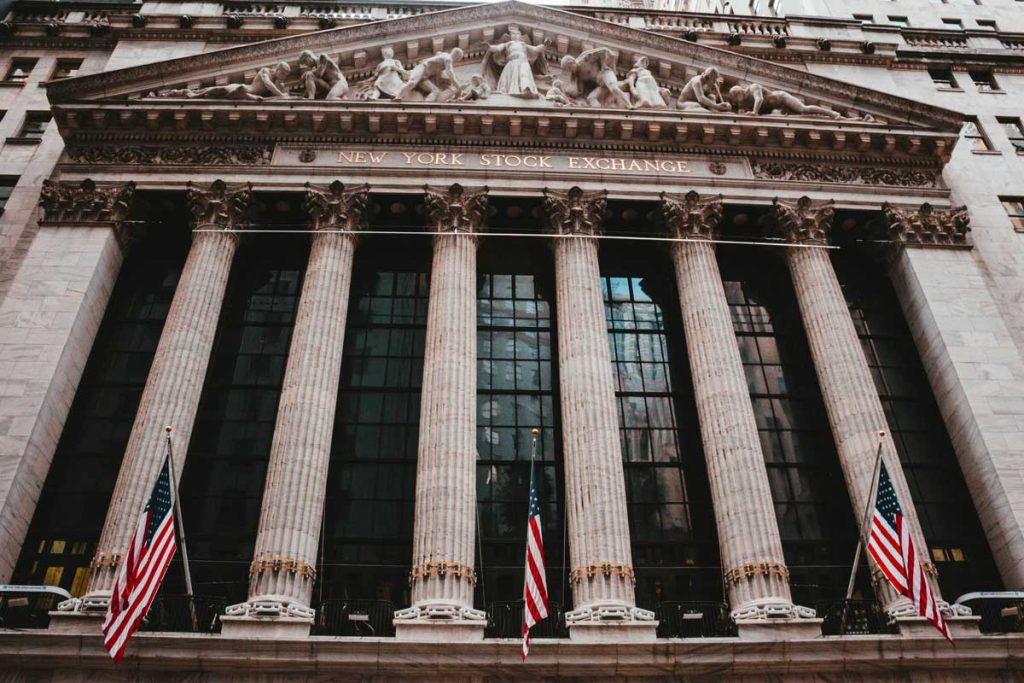 As a Rick's Picks subscriber, you will be getting this information the moment it's posted on the membership site, usually shortly after midnight Eastern Standard Time… more than enough time to capitalize on Rick's suggestions.
Then, throughout the day as Rick updates his forecasts with additional guidance based on market conditions, you'll be instantly informed via email alerts… allowing you to take full advantage of breaking trends and market fluctuations.
These picks include a rotating basket of stocks, futures, indexes, and other hot issues, with a daily focus on precious metals. Rick's Picks subscribers have their favorites, so Rick regularly covers Comex Gold & Silver, the NASDAQ, the Euro, and the E-Mini S&P in addition to the hot issues he believes will offer significant profit-taking opportunities for his subscribers.
Each specific pick is hand-selected by Rick, and includes actionable trading advice, specific price targets, and annotated Hidden Pivot charts with supporting data.
Your Free Subscription Includes: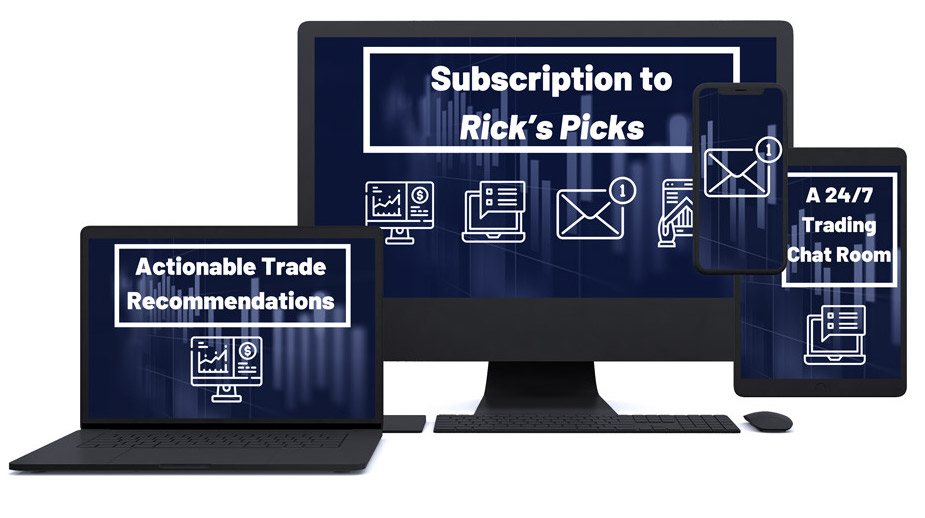 Your Satisfaction is Guaranteed
Once you see how powerfully accurate Rick's forecasts truly are, we're sure you'll stay on as a full member. But if for any reason you're not convinced, simply cancel before the two week's end and you won't owe us a single dime. Fair enough
Rick's Picks Subscription
If you are looking for trading recommendations and forecasts that are precise, detailed and easy to follow, look no further.
'Uncannily accurate' daily trading forecasts

Timely commentary on the predictions of other top gurus

Timely links to the world's top financial analysts and advisors

Detailed coverage of stocks, cryptos, bullion,
index futures and ETFs

A 24/7 chat room where veteran traders from around the world share opportunities and actionable ideas in real time
Mechanical Trade Course
A very simple set-up that will have you trading profitably quickly even if you have never pulled the trigger before, and even with a small account.
Leverage violent price action for exceptional gains without stress

Select trading vehicles matched to your bank account and appetite for risk

Reap fast, easy profits by exploiting the 'discomfort zone' where most traders fear to go

Enter all trades using limit orders that avoid slippage, even in $2000 stocks

Learn how to read the markets so that you no longer have to rely on the judgment of others