Technical insights in real-time to help you mitigate risk and improve your trading batting average.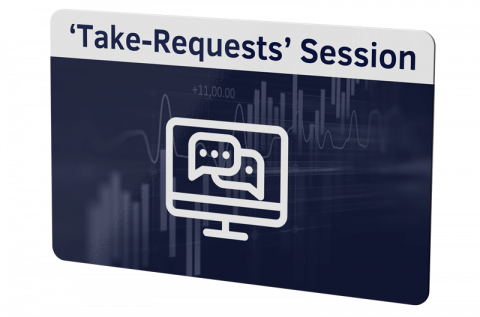 Expert Technical Analysis in Real-Time
Tue, June 2, 2020 12:00 PM EDT
Rick Ackerman, editor of Rick's Picks, will provide up-to-the-minute technical analysis and forecasts for your favorite stocks, commodities, ETFs, and index futures in real-time, 'taking requests' from all who attend.
Note: Even if you can't attend, you will receive a replay of the event and have the opportunity to submit your questions when you register.