Over One Thousand Paid Subscribers Won't Make A Trade Without Looking At Rick's Picks First…
Here's what you get with your subscription to RICK'S PICKS financial forecasting newsletter…
What our customers are saying about us...
I have found Rick's technical analysis to be extremely reliable. His dedication to subscribers is unsurpassed by any other charting service. Furthermore, he writes in a concise, unwavering manner that cannot be misconstrued. His commentary is a must for any macro investor.
Good morning Rick and thank you for your services. I have been rewarded handsomely over the past six months with just trading your gold/silver share recommendations and using your archives to educate myself on your Hidden Pivot points.
Your recommendations and technical guidance through many years has proven to enhance my overall trading technique allowing for improved timing and profitability. Your service is one I truly count on to produce superior results!
Looking for a financial forecast newsletter worthy of its name?
Then go no further, because you've found it: Rick's Picks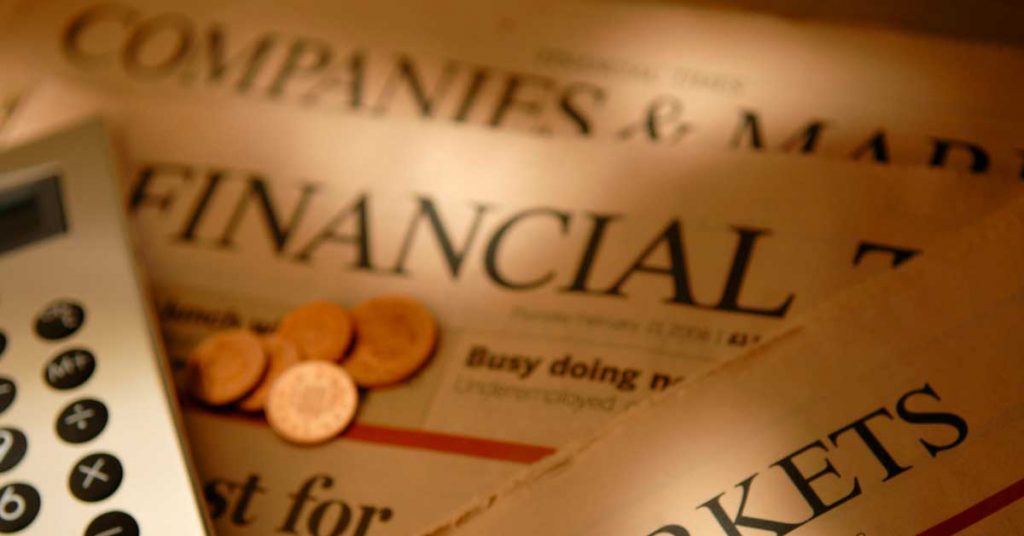 Rick Ackerman, the outspoken market maverick once banned by CNBC for being too blunt and straightforward, is offering you this invitation to try his consistently accurate trading forecasts – at absolutely no cost.
There's a crucial reason why these pros continue with Rick's Picks year after year…
That reason is Accurate Forecasts.
Using his unique and proprietary Hidden Pivot Method, Rick has developed a reputation for what one subscriber called "uncannily accurate" forecasts for stocks, options, mini-indexes, as well as gold and silver futures.
What our customers are saying about us...
Having followed Rick for many years now, perhaps 12-15, there is no other individual I would rather follow . Even though I'm only a part time trader with somewhat limited successes I'm quite confident should I ever opt to trade full time I could be very profitable following Rick's advice and methods. On top of that, the chat rooms at his site are worth the price of admission even if one never traded. Almost like a good coach, he's there to cheer you on , or to chew your ass when you do something stupid. I've experienced both.
If you're a trader, you can't find a better place on the planet than Rick's. Once you learn from him how to read a chart, you can trade anything. Speaking as an old student, it's the best money spent ever! PLUS you get to entertain and learn in this forum.never traded. Almost like a good coach, he's there to cheer you on , or to chew your ass when you do something stupid. I've experienced both.
Rick's method is the best real time application of the general pattern that I have found in 25 years never traded. Almost like a good coach, he's there to cheer you on , or to chew your ass when you do something stupid. I've experienced both.
Forecasts Delivered Before
The Morning Trading Bell Rings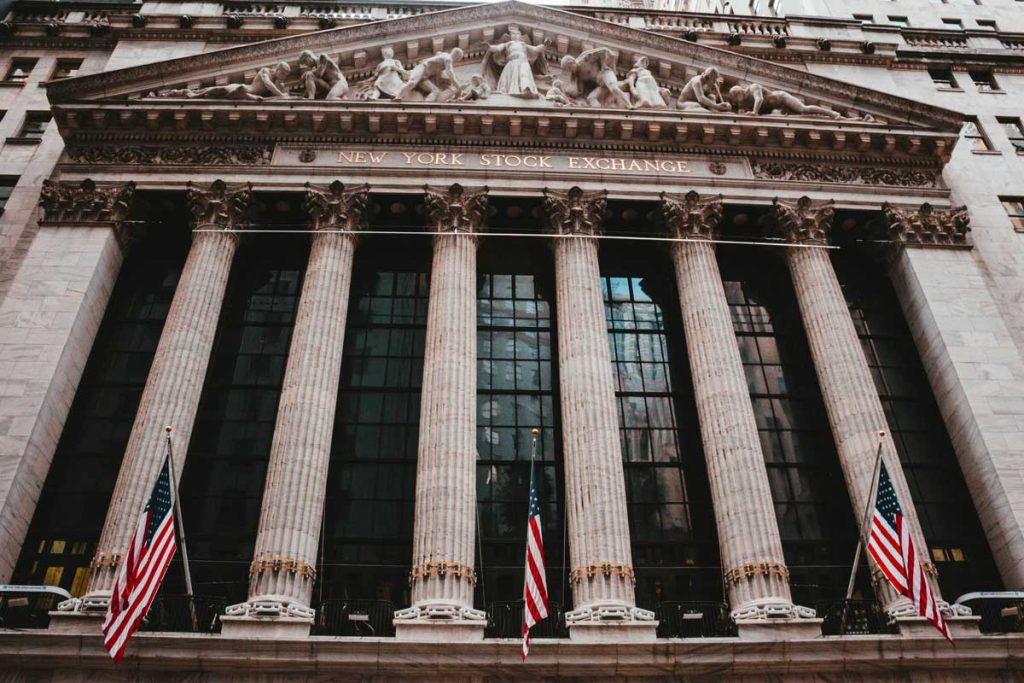 As a Rick's Picks subscriber, you will be getting this information the moment it's posted on the membership site, usually shortly after midnight Eastern Standard Time… more than enough time to capitalize on Rick's suggestions.
Then, throughout the day as Rick updates his forecasts with additional guidance based on market conditions, you'll be instantly informed via email alerts… allowing you to take full advantage of breaking trends and market fluctuations.
These picks include a rotating basket of stocks, futures, indexes, and other hot issues, with a daily focus on precious metals. Rick's Picks subscribers have their favorites, so Rick regularly covers Comex Gold & Silver, the NASDAQ, the Euro, and the E-Mini S&P in addition to the hot issues he believes will offer significant profit-taking opportunities for his subscribers.
Each specific pick is hand-selected by Rick, and includes actionable trading advice, specific price targets, and annotated Hidden Pivot charts with supporting data.
Your Free Subscription Includes: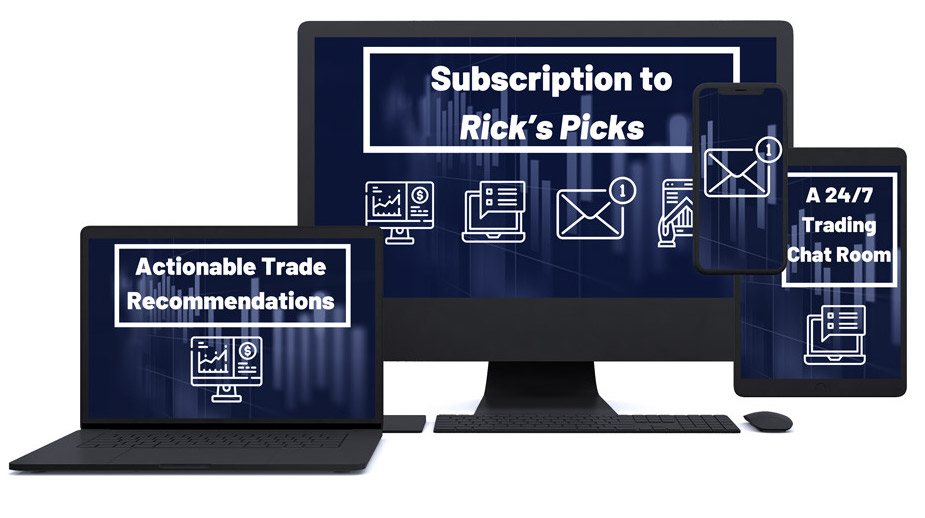 Your Satisfaction is Guaranteed
Once you see how powerfully accurate Rick's forecasts truly are, we're sure you'll stay on as a full member. But if for any reason you're not convinced, simply cancel before the two week's end and you won't owe us a single dime.
Fair enough
Rick Ackerman
Outspoken but Never Outmatched

So, who exactly is Rick Ackerman, and why should you trust his judgment?
Barron's labeled him an "intrepid trader"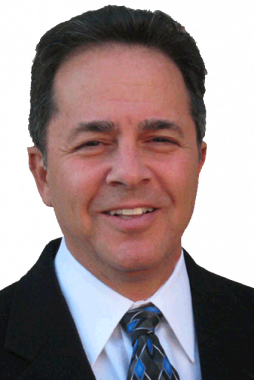 Rick Ackerman is the editor and publisher of Rick's Picks, an online service for traders from novice to expert. He has been trading himself for more than 40 years, a dozen of them as an options market-maker on the floor of Pacific Stock Exchange. CNBC and Bloomberg have featured his work, and he has written on the markets and the economy for numerous publications, including Technical Analysis of Stocks & Commodities; Stocks, Futures & Options; Barron's and The San Francisco Examiner. A headline in Barron's labeled him an "intrepid trader" after he helped the FBI solve a notorious pill-tampering case. He received a $200,000 reward and a guest appearance on FBI: The Untold Story. An epic party on San Francisco Bay celebrated the event.
In the trading world, Rick is known for the unusual accuracy of his price predictions and for the Hidden Pivot Method he uses to trade and forecast. His provocative insights and timely trading calls have made him a frequent guest on shows hosted by Max Keiser, Greg Hunter, Corey Fleck and Jim Goddard, among others. His thoughts on the markets and the headlines have also been featured on ZeroHedge, Seeking Alpha, Benzinga, The Daily Reckoning, FX Street, Financial Survival Network, Crush the Street, Jory Capital, Howe Street, Gold-Eagle.com, Goldseek.com, 321Gold.com and Kitco.
What our customers are saying about us...
Lovely day! Woke up to $40k profits on Tesla option spreads...Rick is the real deal, and you would do well to follow him closely.
Rick, in over 30 years of trading, investing, equities, futures, options, etc., as a pro in the business, I have never seen anyone taking such responsibility and interest in their clients.