ATTENTION:
Beginner and Advanced Investment Traders who want higher trading profits with strictly limited risk!
Who Else Wants an Ultra-Easy Trading Strategy that Delivers Darn-Near Zero Risk with Higher Gain Potential Time and Time Again?
DOWNLOAD FREE BUTTERFLY SPREAD TRAINING VIDEO + HANDOUT:
Download this step-by-step video for a full hour-long training on executing the game-changing "BUTTERLFY SPREAD OPTION!!"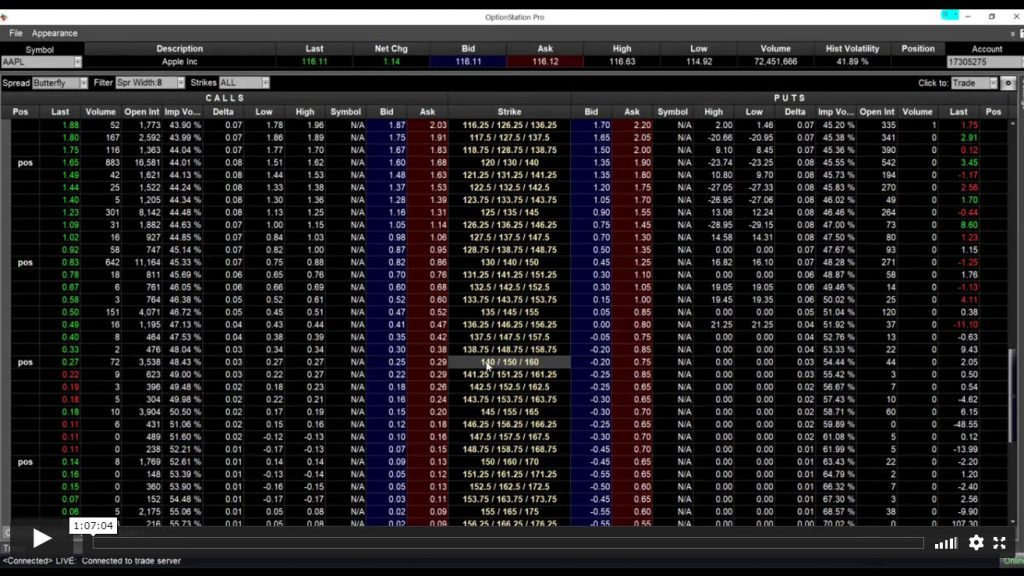 Butterfly Spread Video Training
(1 Hour-Long Tutorial)
valued at $97 but yours free! 
Real comments from pleased subscribers in our chat room...
"Congrats to those that bought the QQQ butterflies ... they look promising."
"Just filled sold 8 QQQ butterfly calls (1/2 Position) for 20cents (double). Now on house money."
"Sold half of my QQQ butterflies for 0.25 (well the bid is in but only one fill so far). sold my SPY calls from yesterday for 40%. not bad."
"Fully filled at $0.25 for the qqq butterfly . now i've got a profit no matter what. Let's see if we can squeeze more from this trade. Nice call, Rick!"
5 Reasons You'll LOVE Using the Butterfly Spread Technique Over
and Over, Just Like Many Subscribers to "Rick's Picks"…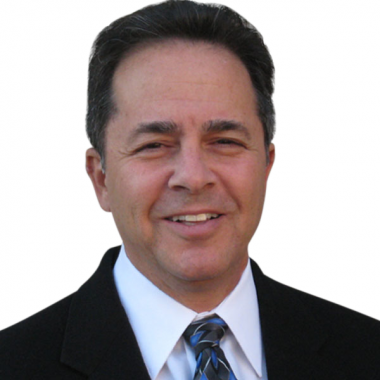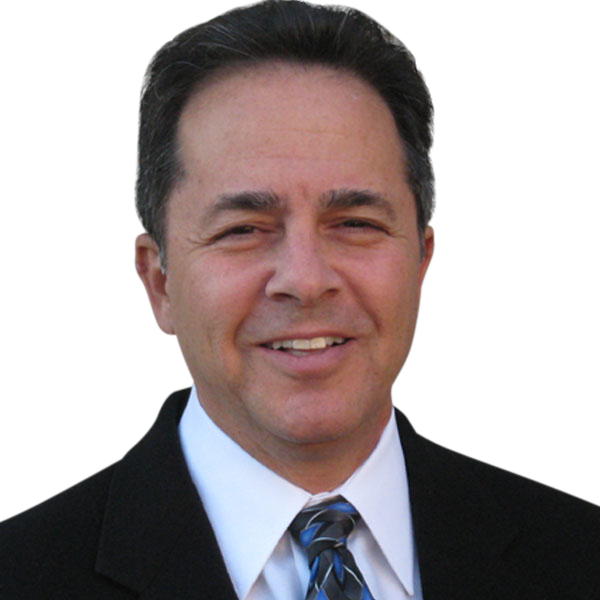 About Rick Ackerman
Rick Ackerman is the editor and publisher of Rick's Picks, an online service for traders from novice to expert. He has been trading himself for more than 40 years, a dozen of them as an options market-maker on the floor of Pacific Stock Exchange.
CNBC and Bloomberg have featured his work, and he has written on the markets and the economy for numerous publications, including Technical Analysis of Stocks & Commodities; Stocks, Futures & Options; Barron's and The San Francisco Examiner. A headline in Barron's labeled him an "intrepid trader" after he helped the FBI solve a notorious pill-tampering case.
He received a $200,000 reward and a guest appearance on FBI: The Untold Story. An epic party on San Francisco Bay celebrated the event.

In the trading world, Rick is known for the unusual accuracy of his price predictions and for the Hidden Pivot Method he uses to trade and forecast. His provocative insights and timely trading calls have made him a frequent guest on shows hosted by Max Keiser, Greg Hunter, Corey Fleck and Jim Goddard, among others.
His thoughts on the markets and the headlines have also been featured on ZeroHedge, Seeking Alpha, Benzinga, The Daily Reckoning, FX Street, Financial Survival Network, Crush the Street, Jory Capital, Howe Street, Gold-Eagle.com, Goldseek.com, 321Gold.com and Kitco.