(This page is an advertisement)
ATTENTION TRADERS:

Want Proven & Simple Trading Strategies Working Right NOW in This Uncertain, Highly Volatile Market?

I'll Teach You Ultra-Safe Trading Techniques You Can Learn Quickly and That Are Effective!
It starts with a simple concept you may use with proven trading strategies that are designed to generate ROI without losing your principle, risking a lot, or wasting time staring at trading charts 24/7.
Impulse Leg Toolkit
(Chart Sheet + Tutorial Video)
valued at $97 but yours free!
"Well, ultimately the thanks all belong to Rick. I simply followed his analysis...:) I would never have seen the setup he showed during that Requests Session, about which as you may know, he will be having yet another next week I believe, on the 18th. I'll not be missing it."
In this Free Toolkit, you'll discover an essential concept that can be used with proven trading strategies.
"I've known Rick for many years and one of the earliest attendees to his exceptional course. Rick is of the highest integrity, forthright, very intelligent, insightful due to his option experience, and,most importantly, takes a sincere patient interest in each and every one of his students to help them master his techniques to help each get an extra edge in their market investing."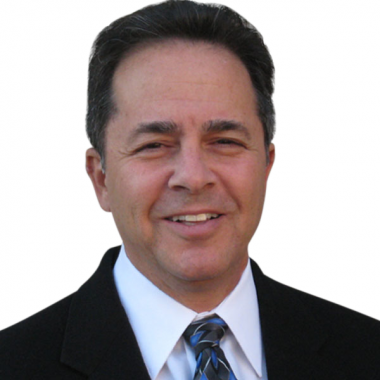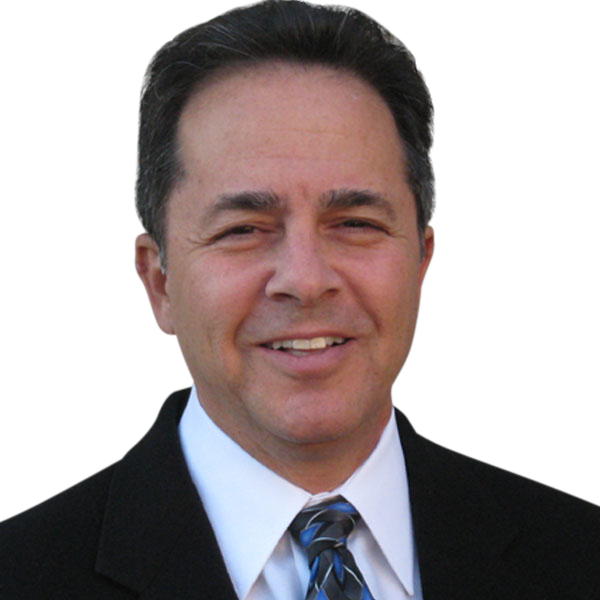 About Rick Ackerman
Rick Ackerman is the editor and publisher of Rick's Picks, an online service for traders from novice to expert. He has been trading himself for more than 40 years, a dozen of them as an options market-maker on the floor of Pacific Stock Exchange.
CNBC and Bloomberg have featured his work, and he has written on the markets and the economy for numerous publications, including Technical Analysis of Stocks & Commodities; Stocks, Futures & Options; Barron's and The San Francisco Examiner. A headline in Barron's labeled him an "intrepid trader" after he helped the FBI solve a notorious pill-tampering case.
He received a $200,000 reward and a guest appearance on FBI: The Untold Story. An epic party  in San Francisco Bay celebrated the event.
In the trading world, Rick is known for the unusual accuracy of his price predictions and for the Hidden Pivot Method he uses to trade and forecast. His provocative insights and timely trading calls have made him a frequent guest on shows hosted by Max Keiser, Greg Hunter, Corey Fleck, and Jim Goddard, among others.
His thoughts on the markets and the headlines have also been featured on ZeroHedge, Seeking Alpha, Benzinga, The Daily Reckoning, FX Street, Financial Survival Network, Crush the Street, Jory Capital, Howe Street, Gold-Eagle.com, Goldseek.com, 321Gold.com, and Kitco.
Contact Us
You can contact RickAckerman.com and Hidden Pivot Enterprises by emailat [email protected] or mail us at Hidden Pivot Enterprises, PO Box 270646, Louisville, CO 80027.
Privacy Policy
Please consult our Privacy Policy by clicking here. 
What Others Have To Say...
"Trading the markets profitably and consistently for even the professional trader is as Rick Ackerman described, 'diabolically difficult.' And yet of all the multitudes of 'gurus' and cable personalities I have followed and even paid money into for subscriptions, Rick Ackerman is literally the only one out there I have found who consistently calls tops and bottoms within a margin of error measured in single ticks. More so, I have watched him accomplish this feat week after week, on a multitude of markets (equities, bonds, precious metals) and on a scale ranging from the 5-minute chart to the death-defying major tops and bottoms during the Coronavirus crash. Worth every penny and a few futures contracts more to study his full course and partake in his unique daily chat room!"
"I recently started a new job which has left my trading at a grinding halt. Thankfully through December and January I have followed Rick's Touts. My futures platform holds a small % of my overall portfolio. Even trading minis, it has been extremely lucrative. THANK YOU RICK."
"I've been a member of Rick's picks for more than 5 years. I came across Rick after going through a variety of stock market newsletter writers, all of whom are more about marketing and less about offering anything actionable so they can play both ways after the fact. What I love about Rick's Picks is his consistency to offer a daily tout with advice that is actionable! I plan on being a member for many years to come."
"I have spent a ton of learning about stocks and options. I'm pretty good about buying, but I never had a clue about what to expect (when to sell) except for stop losses. Rick's system works extremely well...when to buy, and what levels to sell. Also, there are several people in his chat room also putting out charts and helping each other. He occasionally will put out a trade just to help subscribers earn back the cost of the subscription. If you don't know what you are doing, you owe it to yourself to learn a system that works."
"Since I subscribed to Black Box Forecasts, it has hit nearly every important turning point with a degree of accuracy that puts other forecasters to shame. I'm not only talking about stock prices, but about futures and indexes as well. You can practically trade the S&P and bond futures on autopilot. Your numbers are that good."
Get your Impulse Leg ToolKit and discover an essential concept that can be used with proven trading strategies.
Impulse Leg Toolkit
(Chart Sheet + Tutorial Video)
valued at $97 but yours free!