LEARN THE SECRET OF THE IMPULSE LEG
In just three minutes, you'll be able to use this simple tool
to spot major trend changes the instant they begin.
You will also be able to create stop-losses and trade-entry triggers that avoid the madness of crowds.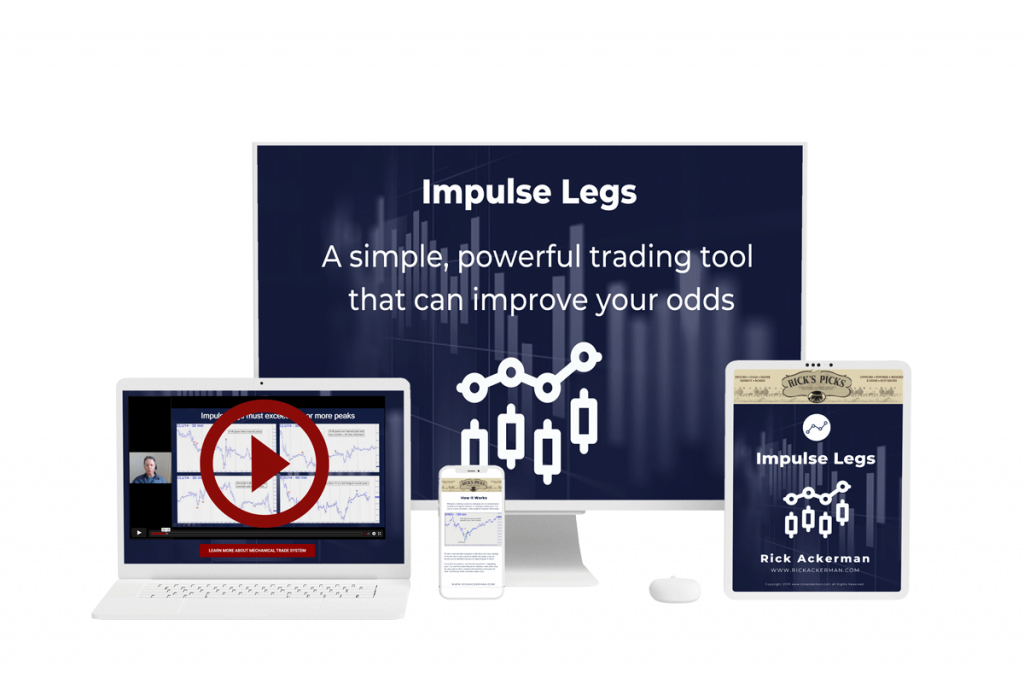 Impulse Leg toolkit
PDF file and instructional video
a $97 value,yours for FREE
Watch the video and you'll be able to do these tricks in practically no time: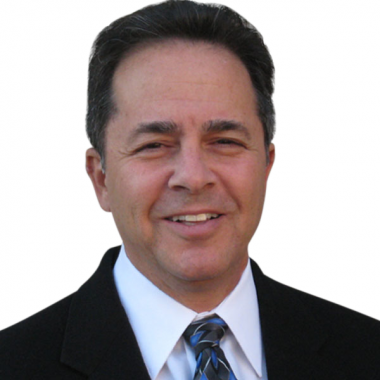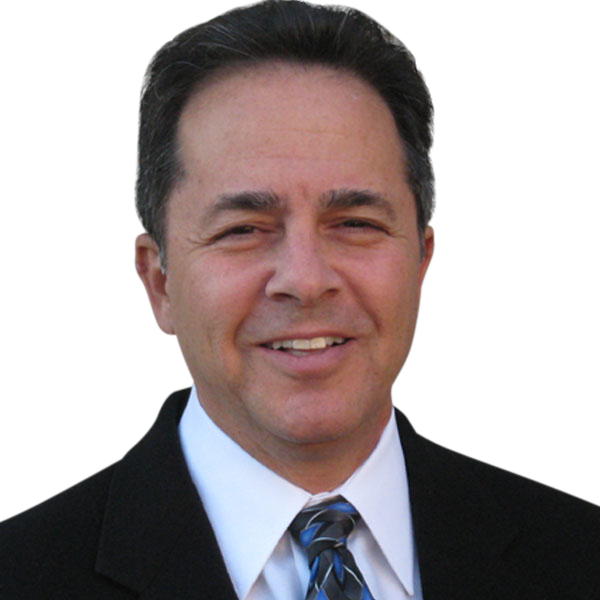 For 20 years, he has been the publisher of Rick's Picks an online service geared to traders from novice to expert. He has been trading himself for more than 40 years, a dozen of them as an options market-maker on the floor of Pacific Stock Exchange.
What our customers are saying about us...
Rick's price points were so uncannily accurate that i just had to learn how to do it myself, instead of relying on his daily touts.
Regardless of what I achieve trading-wise in the future I will always consider Rick Ackerman the person that taught me to be a trader.
I just wanted to again thank you for the education you provide and the amazing depth of insight and teaching you foster. You truly have a World Class system and a World Class Chat Room/Coffee House of traders.

CNBC and Bloomberg have featured his work, and he has written on the markets and the economy for numerous publications, including Technical Analysis of Stocks & Commodities; Stocks, Futures & Options; Barron's and The San Francisco Examiner. A headline in Barron's labeled him an "intrepid trader" after he helped the FBI solve a notorious pill-tampering case.
He received a $200,000 reward and a guest appearance on FBI: The Untold Story. An epic party on San Francisco Bay celebrated the event.

In the trading world, Rick is known for the unusual accuracy of his price predictions and for the Hidden Pivot Method he uses to trade and forecast. His provocative insights and timely trading calls have made him a frequent guest on shows hosted by Max Keiser, Greg Hunter, Corey Fleck and Jim Goddard, among others.
His thoughts on the markets and the headlines have also been featured on ZeroHedge, Seeking Alpha, Benzinga, The Daily Reckoning, FX Street, Financial Survival Network, Crush the Street, Jory Capital, Howe Street, Gold-Eagle.com, Goldseek.com, 321Gold.com and Kitco.