If you're close to or IN retirement…
I'll Teach You a Path to Generating $60 – $400 Per Trade With Ultra-Safe Trading Techniques You Can Learn Quickly
(we encourage you to limit your exposure on each trade)
It starts with a simple concept you may use with proven trading strategies that generate income in retirement without losing your nest-egg principle, high risk, or watching trading charts 24/7. This is NOT a silver bullet. You'll be learning real-world strategies that has worked for new and experienced traders to reduce risk and increase their success rate.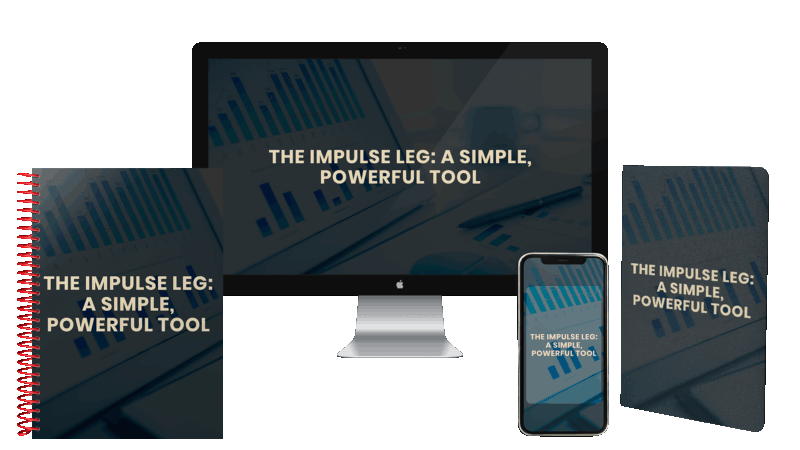 Impulse Leg Toolkit
(Chart Sheet + Tutorial Video)
valued at $97 but yours free!
"Well, ultimately the thanks all belong to Rick. I simply followed his analysis...:) I would never have seen the setup he showed during that Requests Session, about which as you may know, he will be having yet another next week I believe, on the 18th. I'll not be missing it."
"I've known Rick for many years and one of the earliest attendees to his exceptional course. Rick is of the highest integrity, forthright, very intelligent, insightful due to his option experience, and,most importantly, takes a sincere patient interest in each and every one of his students to help them master his techniques to help each get an extra edge in their market investing."
In this Free Toolkit, you'll discover an essential concept that can be used with profitable and proven trading strategies.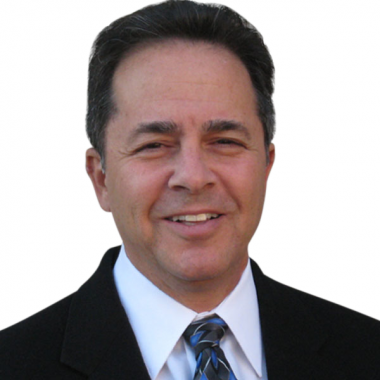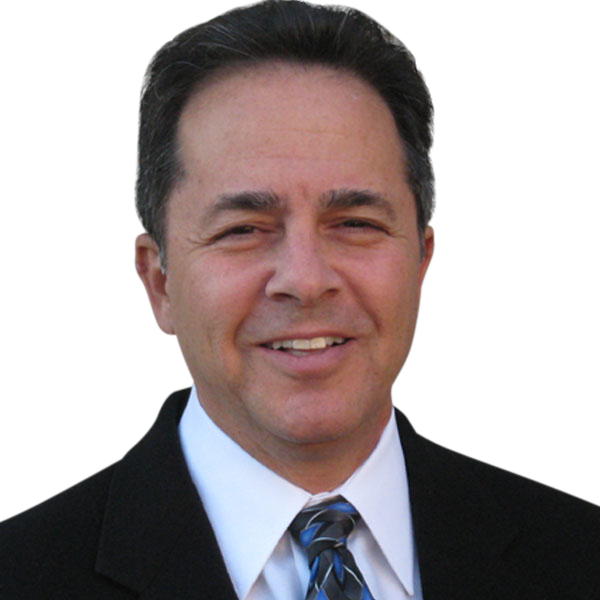 About Rick Ackerman
Rick Ackerman is the editor and publisher of Rick's Picks, an online service for traders from novice to expert. He has been trading himself for more than 40 years, a dozen of them as an options market-maker on the floor of Pacific Stock Exchange.
CNBC and Bloomberg have featured his work, and he has written on the markets and the economy for numerous publications, including Technical Analysis of Stocks & Commodities; Stocks, Futures & Options; Barron's and The San Francisco Examiner. A headline in Barron's labeled him an "intrepid trader" after he helped the FBI solve a notorious pill-tampering case.
He received a $200,000 reward and a guest appearance on FBI: The Untold Story. An epic party on San Francisco Bay celebrated the event.
In the trading world, Rick is known for the unusual accuracy of his price predictions and for the Hidden Pivot Method he uses to trade and forecast. His provocative insights and timely trading calls have made him a frequent guest on shows hosted by Max Keiser, Greg Hunter, Corey Fleck and Jim Goddard, among others.
His thoughts on the markets and the headlines have also been featured on ZeroHedge, Seeking Alpha, Benzinga, The Daily Reckoning, FX Street, Financial Survival Network, Crush the Street, Jory Capital, Howe Street, Gold-Eagle.com, Goldseek.com, 321Gold.com and Kitco.
What Others Have To Say...
"As a new subscriber, my first trade based on your advice produced a 466% gain on 30 call options. I'm not a day trader, but look for moves that are from 2 to 3 days to 2 to 3 weeks in duration. For your information, I have over 30 years of investment background as a research analysis, portfolio manager and market technician. I'm semi-retired but love what I'm doing and am still active in the market, but on my terms. I am also an advisor to a mid-size money management firm, managing close to $10 million and trading my own account, all from my home."
"I first took Rick's class in 2007, live in San Francisco, the best time I've ever spent with a trading teacher. Rick is the real deal and you will do well to follow him closely."
"Since I subscribed to Black Box Forecasts, it has hit nearly every important turning point with a degree of accuracy that puts other forecasters to shame. I'm not only talking about stock prices, but about futures and indexes as well. You can practically trade the S&P and bond futures on autopilot. Your numbers are that good."
Get your Impulse Leg ToolKit and discover an essential concept that can be used with profitable and proven trading strategies.
Impulse Leg Toolkit
(Chart Sheet + Tutorial Video)
valued at $97 but yours free!